Do you wish to have a career that continually encourages you to push your boundaries? If you do, then a career in digital marketing is the right choice for you. This space has a plethora of opportunities for beginners.
How?
Digital marketing course has a vast area of operation. This also means that skillsets required will vary from one employer to another. Therefore, marketers always have to be alert and adaptive to the changing situations around them. As the competition gets fierce, you are in no position to sit idle and not upgrade. So, its time to upbeat your digital marketing game.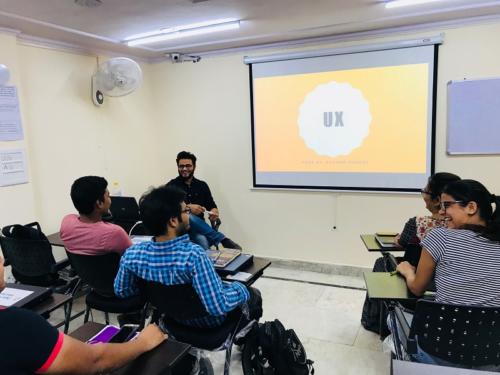 Also, industries are gradually making a switch from conventional marketing to digital marketing. Thus, there's an increasing demand for professionals having a sound knowledge in this is field. Organisations seek recruits who are well-versed in digital marketing. Therefore, digital marketing allows you to explore a variety of career options due to
Here are a few areas wherein you can kick-start your career.
Copywriting
Nowadays, the main job of a copywriter is to produce digital content for advertising especially with today's hyperactive digital scenario. Therefore, copywriters are entrusted with the task of persuading potential customers to purchase an organisation's product or service. In other words, a copywriter must have the skill to create compelling content which will thrive online.
Social media strategist
The social media presence of a brand defines its market presence. Nevertheless, organisations are always on the lookout for individuals who can help them amplify their virtual presence herein. If you have the capabilities, and the approach of a social media marketing strategist, then they will fit in seamlessly.
Search Engine Marketing
To assume your role as a search engine marketer in 2018, you must have the following vital skill sets:
Understanding the concept of performance marketing and customer acquisition and conversion.
Understanding website analytics, and staying updated with the latest SEO and SEM trends and best practices.
Apart from these, a few other areas that might interest you in the digital marketing field are as follows:
Content writing.
Paid Search Analyst.
Mobile Marketing.
WordPress Theme.
Affiliate marketing.
YouTube marketing.
Web Content management.
Digital blogging.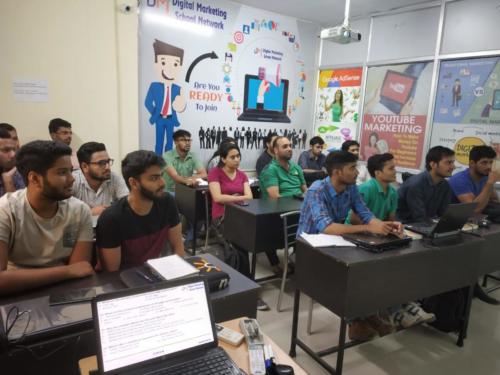 This year, as you enter into the maze of the online competition of your brand, digital marketing becomes your ultimate weapon to go ahead. Booming with career opportunities, therefore, there's no dearth of areas for you to harness your potential here. However, to get a head start in this space, you must pursue a course from a top-rated digital marketing institute.
Such institutes not only encourage budding digital marketers to explore their strengths but also allow them to gain sufficient exposure to the practical industry. Their course modules provide every aspirant with a thorough and up-to-date syllabus. This helps them to garner their dreams of becoming the ultimate digital dynamo.
Freshers, newbie entrepreneurs, people in business, and any eager person can avail this course.
Thus, with the right training, the sky is the limit for you, in the digital marketing space.
Dmsn Contact Info
Address: H-17/260, Ground floor, opposite metro pillar no – 424, Sector-7, Rohini, Near Rohini West Metro Station, New Delhi, Delhi 110085
Call now: 8800301296
Email: info@dmsn.in
Website : dmsn.in